Filter solutions for oilfield fluids and produced water
Millions of cubic metres of fluids and water are used in oil and natural gas exploration and production on a daily basis.The oilfield industry has always been on the forefront of technology, setting the highest standards in the most demanding circumstances.

The same goes for the critical process of oilfield filtration applications such as brine completion fluids filtration and polishing filters for injection water. Well fluid purity is essential to prevent damage to the reservoir in order to maximize well performance and production rates. Another challenging filtration application is oily water treatment or produced water filtration. Ever stricter overboard water and discharge regulations push treatment systems to their very limits. Also the environmental consciousness of the oilfield industry drives the search for better separation technologies.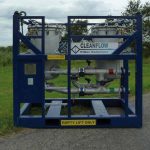 CleanFlow's filter products
CleanFlow's filtration products have been designed specifically for these oilfield applications. Our filter products provide superior efficiency, dirt holding and flow capacity. The filters deliver unmatched value per barrel filtered given their premium performance.

Filtration of these fluids require sophisticated filter solutions, which is precisely what CleanFlow can deliver. We have in-depth knowledge of filtration combined with specific oilfield industry experience. We provide dedicated filters and filtration equipment used to filter oil from water and for any other gas and oilfield related application, such as:

- Produced water treatment
- Oily water treatment
- Well completion fluids
- Pipeline flushing
- Seawater filtration
- Surface run off water
- Water injection

Oilfield fluids can be a mixture of produced water, liquid or gaseous hydrocarbons, dissolved or suspended solids, produced solids and injected fluids and additives.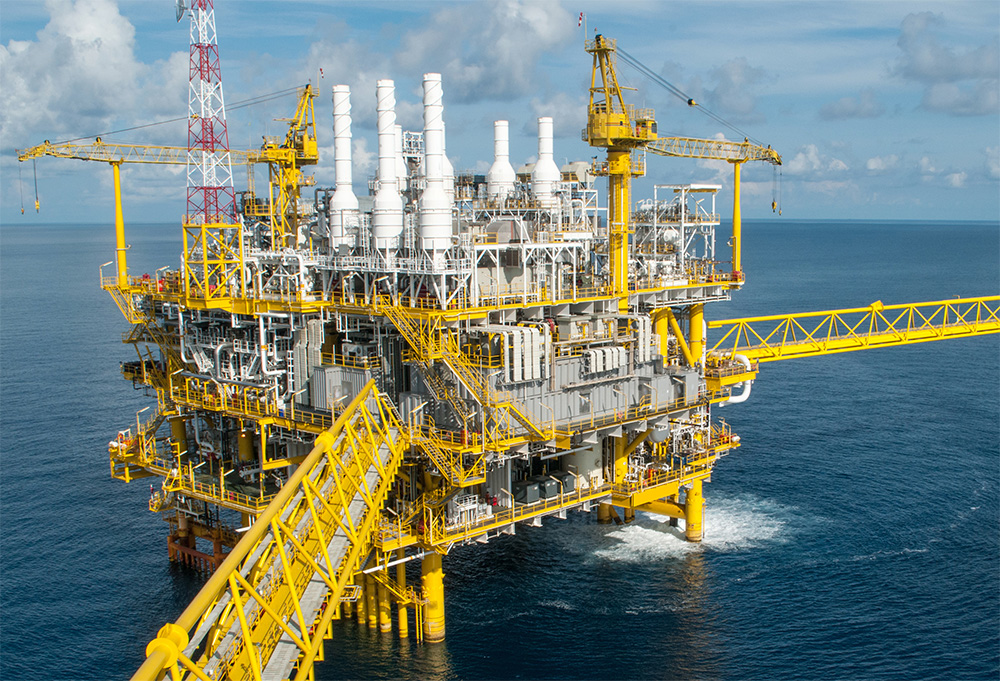 Contact
Do you have questions and/or comments? Fill in the form below and we will contact you as soon as possible.